The UN's Dirty Dozen List As Compared to Nazi Germany – Podcast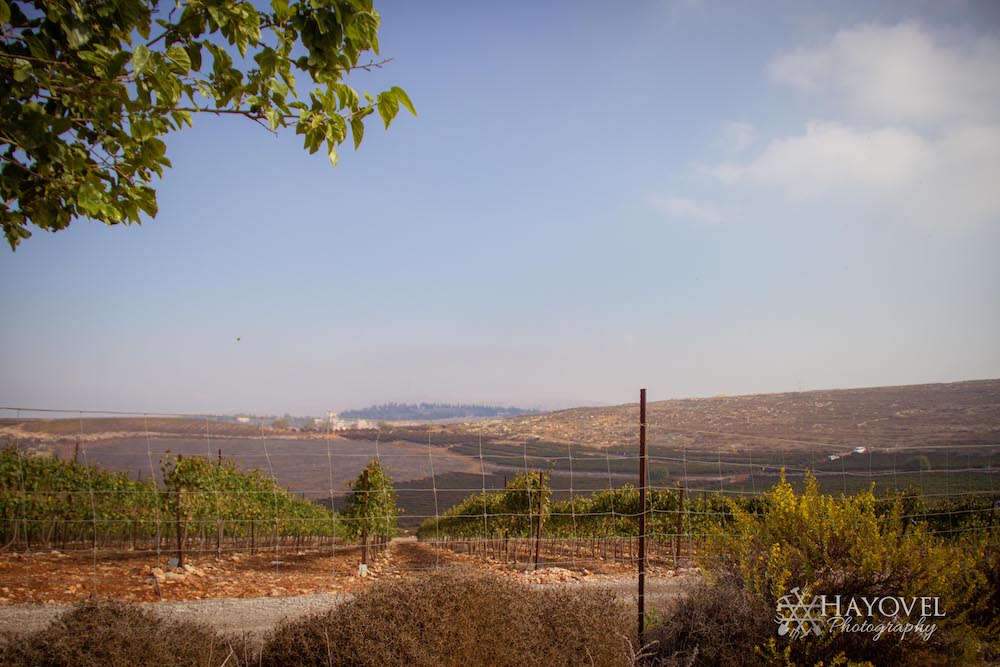 When the UN releases a dirty dozen list, and 94 out of the 112 businesses on the list are Jewish, one has to be at least a little suspicious. We have news for the UN – this is not 1933, and we are not in Nazi-controlled Germany.
Listen to today's show for a positive voice of truth from Israel's heartland!