The US Embassy's Attitude Toward the West Bank – Podcast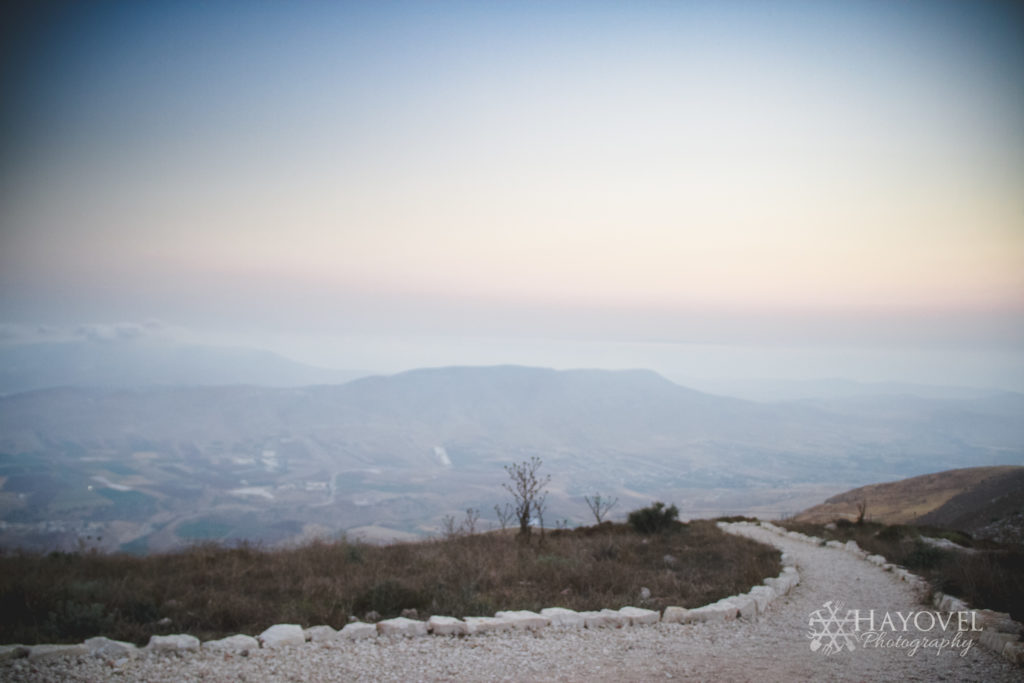 Joshua announces the name of his brand new baby girl, and shares how the embassy cannot put Bracha and Israel together on her passport. At the same time, Ambassador David Friedman endorses a new medical school that just opened deep in the heart of Samaria.
Jews, from Judea, in Jerusalem, at the holiest site in Judaism, pray to God, and they are arrested. This, and much more on today's episode of the Joshua and Caleb Report.
If you are a regular listener, go ahead and hit that subscribe button! Also, be sure to share the podcast so that we can reach more people with the message of God's Kingdom.