Tisha B'Av, the Destruction of the Temple, & Samaria's Birthday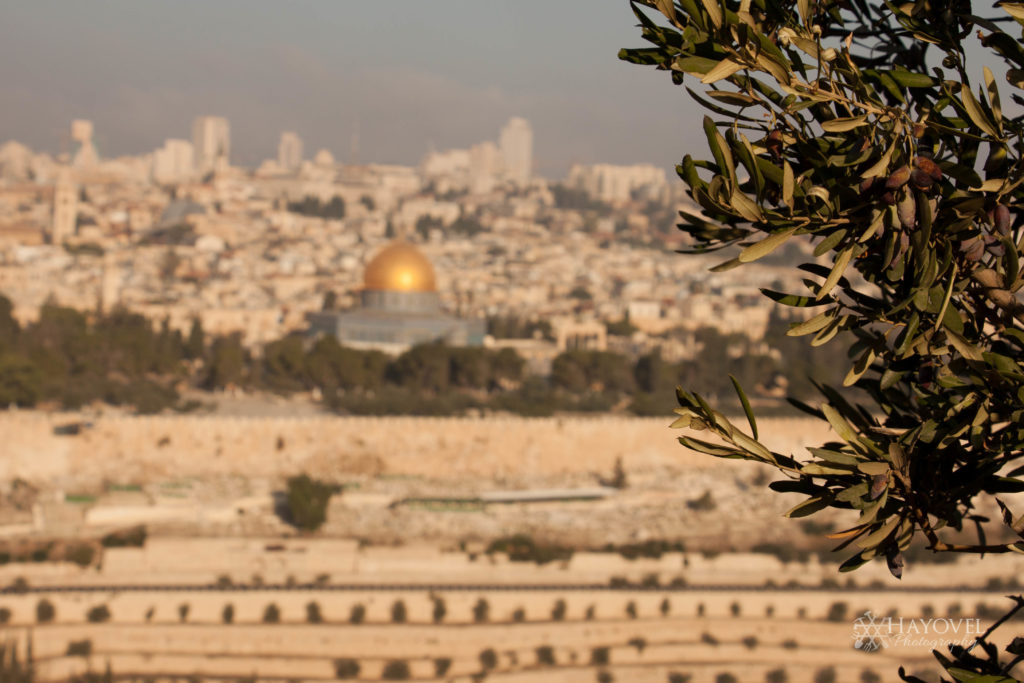 On this week's show, Luke jumps on for a quick & engaging update from the US after just having attended CUFI's (Christians United for Israel) annual summit after being on the road for a month.
Next, Joshua shares the news from Israel. Samaria council celebrates 40 years! Netanyahu attends the celebration & shares his views on Samaria during his speech.
Finally, Zac Waller joins Joshua to explain about Tisha B' Av or the 9th of Av and the destruction of the Temple. What is this fast day about that Israel observes and why should it matter to Christians?
Join them for a historical & spiritual look at this day in history and much more on this week's edition of the Joshua & Caleb report!