Today is the Last Day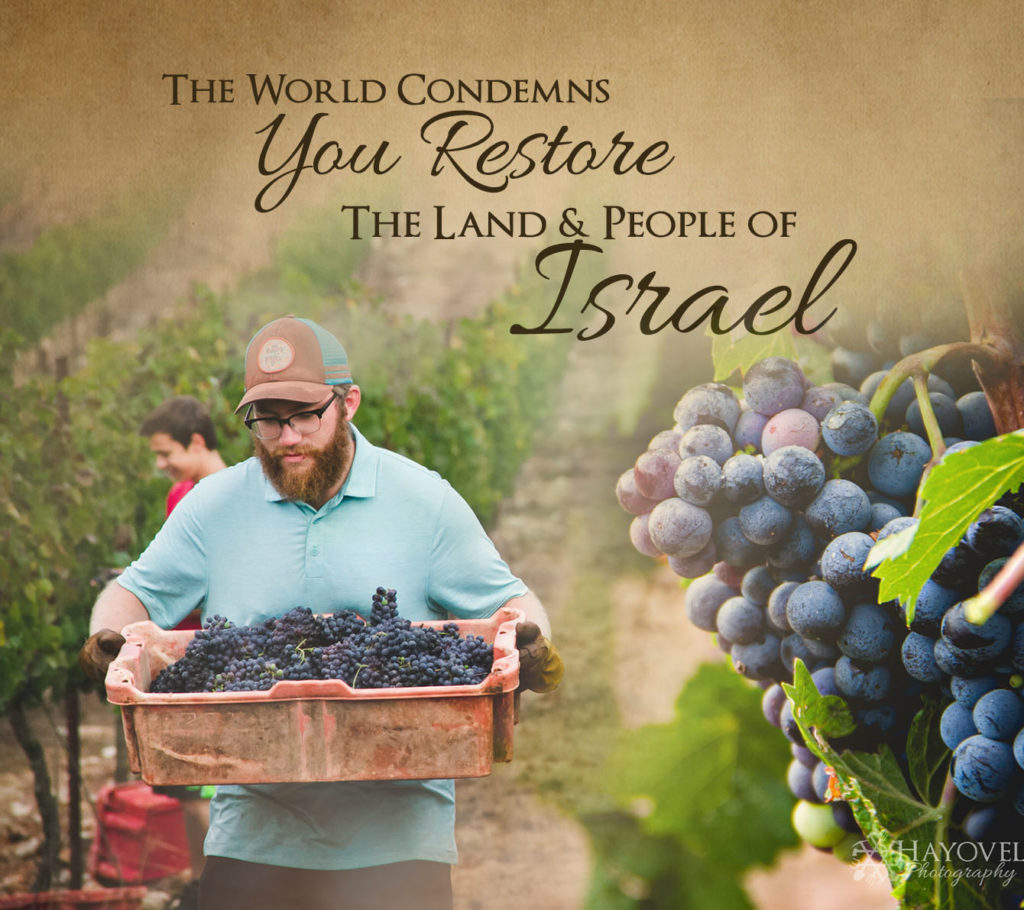 The world condemns. You restore.
Today is the deadline to reach our goal for our end of year fundraising campaign, and we're almost there! We are currently at 80%, and it is only because of you.
The world continues to condemn Israel on a daily basis. People just like you, however, continue to stand, strengthen and restore Israel. Christians from all over the world stood with Israel's biblical heartland in 2019. We are preparing for hundreds, if not thousands more to stand with Jerusalem, Judea and Samaria in 2020. You can help.
Your support will enable more Christians to place their hands and feet in Israel's soil in 2020. Your investment helps more farmers thrive, prosper and settle in the biblical heartland. Your gifts enable HaYovel to plant thousands of trees, covering the hills of Israel with forests.
Your gift restores Israel. 
>>Count me in for a critical investment before the end of the year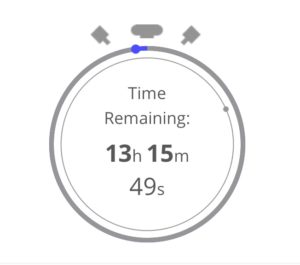 Giving right now is also a smart investment due to matching donors. All donations made today will be QUADRUPLED for 4X the impact. All donations given in the USA are also tax deductible.
We have several ways you can give: 
Call 971-205-2197 to make your gift over the phone.
Mail a check to:
HaYovel
P.O. Box 19
Greenville, MO, 63944
If you are sending a check, send an email to Luke@HaYovel.com and let us know your pledge amount so that it can count towards the end of year fundraiser.
Would you like to see more Christians from all over the world come to Israel in 2020 to serve Israeli farmers, connect to the people and experience the land of their faith?
You can enable HaYovel to launch into 2020 strong by making your most generous end of year contribution now.
Time is critical. We have less than 24 hours left to meet our goal, and we are currently at 80%!
>>>Yes, count me in to help HaYovel launch into 2020 strong!