Touching the Apple of God's Eye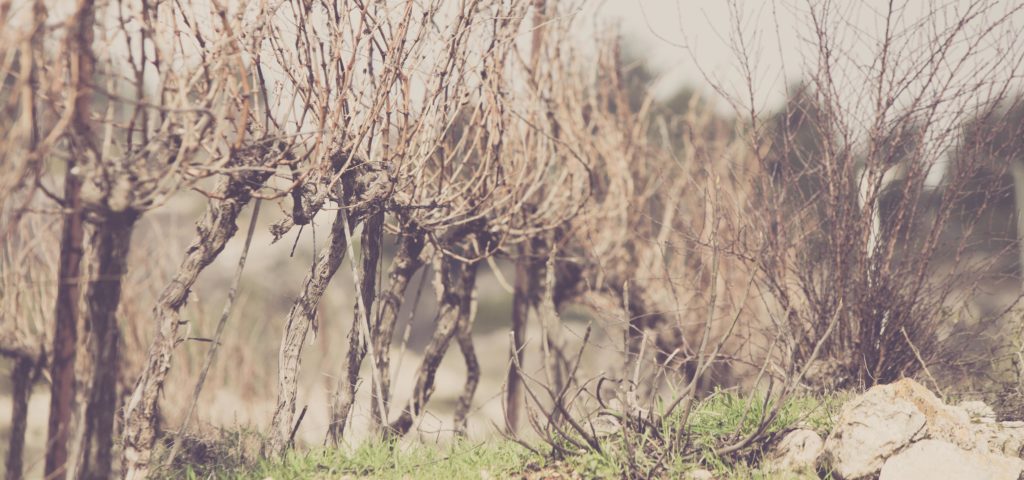 70% of the world's cases of the Coronavirus are located in countries who actively supported President Trump's "Deal of the Century" or alternatively, rejected it on the basis that it was not good enough for the Palestinians. Today's show lists multiple times when US leaders have tried to divide the land of Israel, and experienced a natural disaster as a result. Don't believe it? Listen to the facts for yourself.
Israel is in the midst of their own battle for democracy and truth. There has still been no resolution on a government coalition, and the Speaker of Israel's Knesset recently resigned in a protest of their Supreme Court's infringement on the Knesset's standard practices and bylaws. Partial music in this episode is by Bryan Atkinson, original game and media composer. You can find out more about Bryan's work at bryanatkinson.productions.