What Do Nehemiah & August 5th Have In Common?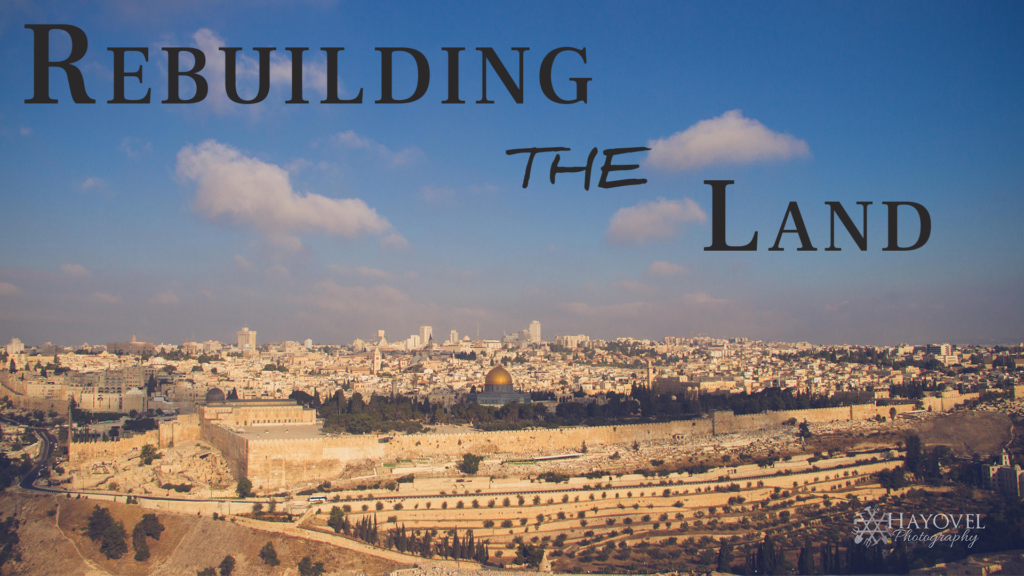 Did you know that the 4th of Av (August 5th) marked the beginning of the rebuilding of Jerusalem under Nehemiah's leadership?
"So the wall was finished on the twenty-fifth day of Elul, in fifty-two days. And it happened, when all our enemies heard of it, and all the nations around us saw these things, that they were very disheartened in their own eyes; for they perceived that this work was done by our God."
Nehemiah 6:15-16
Right now, HaYovel has an unprecedented opportunity. A generous donor has stepped forward with a tremendous investment opportunity. He has pledged $250,000 to HaYovel – if we can match it. These funds will go to specific projects. You can read more about those projects here.
Praise God, we've already raised over $100,000 of these funds!
Here's where you come in. By making a critical donation to HaYovel today, you can be a direct part of building up Zion, just like Nehemiah and the people of Israel did.
At whatever level you can give, please consider making a crucial donation today. And remember, every dollar you give is matched, making your gift count 2X!