Why Is Our Wine Different Than All Other Wines?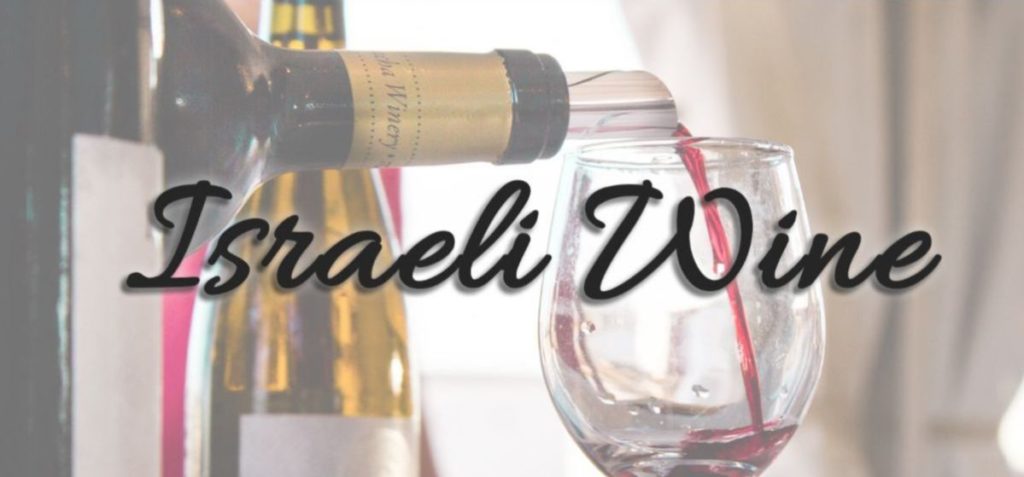 Passover is coming up in just a little over a month, and one of the essentials of the Passover Seder is wine. How would you like a taste of Israel on your table for the Passover holiday?
How would you like Israeli wine sent straight to your doorstep?