Will You Sponsor a Pair of Boots?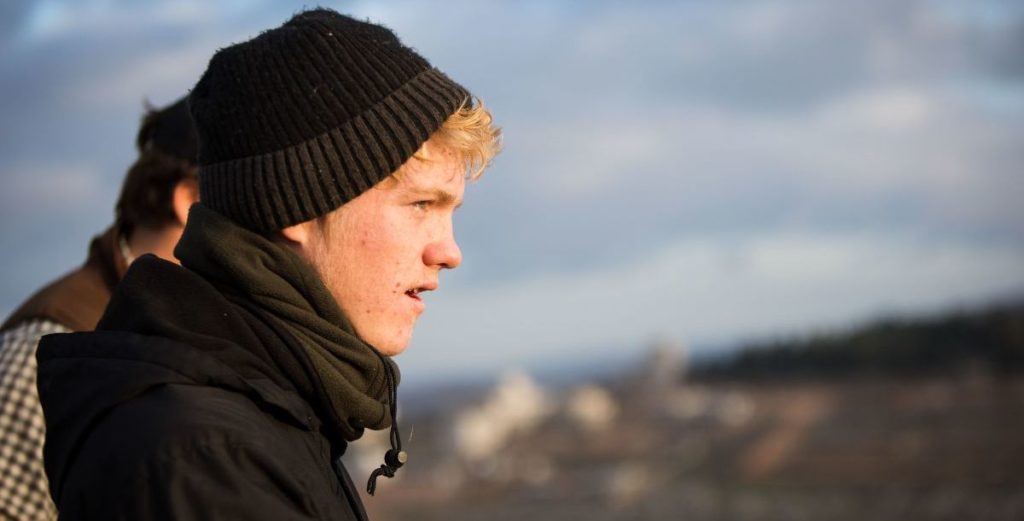 Do you know what is unique about this world pandemic?
WE ARE ALL IN THIS TOGETHER!
No matter where you are in the world, what age, gender, denomination, or nationality you are – we're all more or less stuck – either in our homes or our communities. We're all working together to combat COVID-19 so that we can return to normal life soon. 
However, times are still uncertain. We feel it as much as you do.
Most of you have probably had your personal plans disrupted for the foreseeable future. Travel plans canceled. Jobs put on hold or even lost. Uncertain financial security. School cancelled.
Here at HaYovel, this is the time of year when we normally travel to the United States to network at conferences, speak at churches, and fundraise and recruit for our mission in Israel. We've had to cancel all of these plans(including our annual gala), and narrow in on our digital outreach.
Many of you have signed up for one of our volunteer programs this summer or fall. Don't worry – we're not canceling any trips yet, although we're certainly keeping a close eye on things.
For all those who are affected by COVID-19, we are praying for you daily.Whether you are experiencing health challenges or financial uncertainty, our prayers go out to you from Zion.
Our U.S. travel plans and the annual gala event that we had to cancel were a big part of our financial success plans for 2020. God has always provided for our needs, and we are confident in His provision. However, we have experienced a significant drop in our regular donations, which for a ministry on a tight budget is a little scary. 
It is totally understandable however – many of you are experiencing the same financial difficulties!
If you are able, will you assist HaYovel during this difficult time of crisis?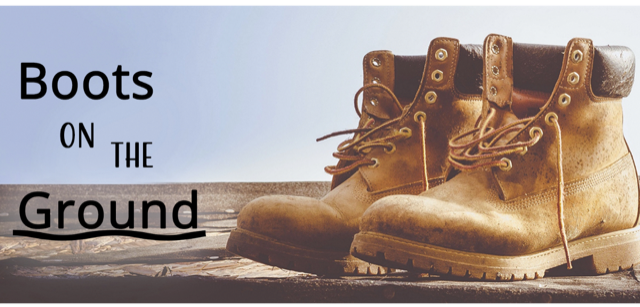 We recently launched a new initiative called "Boots on the Ground," a fundraising project directed to empowering the staff of HaYovel. When you become a "Boots" partner, you will enable us to host more volunteers in Israel, broadcast more content to the world, and connect more people to the restoration of God's Kingdom.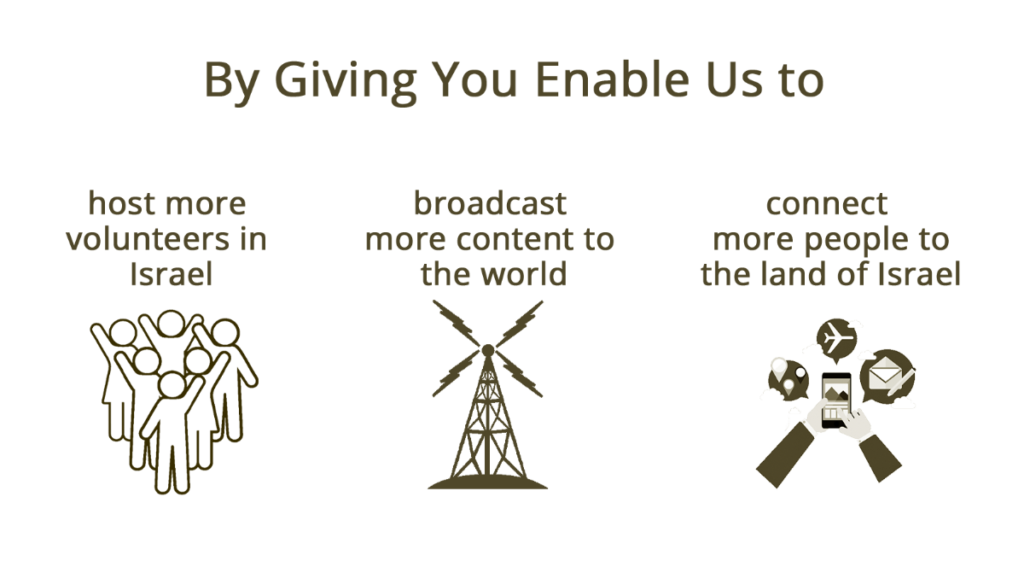 It's like putting diesel in the tractor so that it can run. It's like watering your garden so that it will grow. It is ultimately providing for our staff and volunteers to continue the work in Israel. 
Will you donate to "Boots on the Ground" to help HaYovel through this world crisis? 
P.S. Right now is a critical time for HaYovel. Please donate to help us get through this difficult time in world history.