Wind, Rain, and the Story of Hanukkah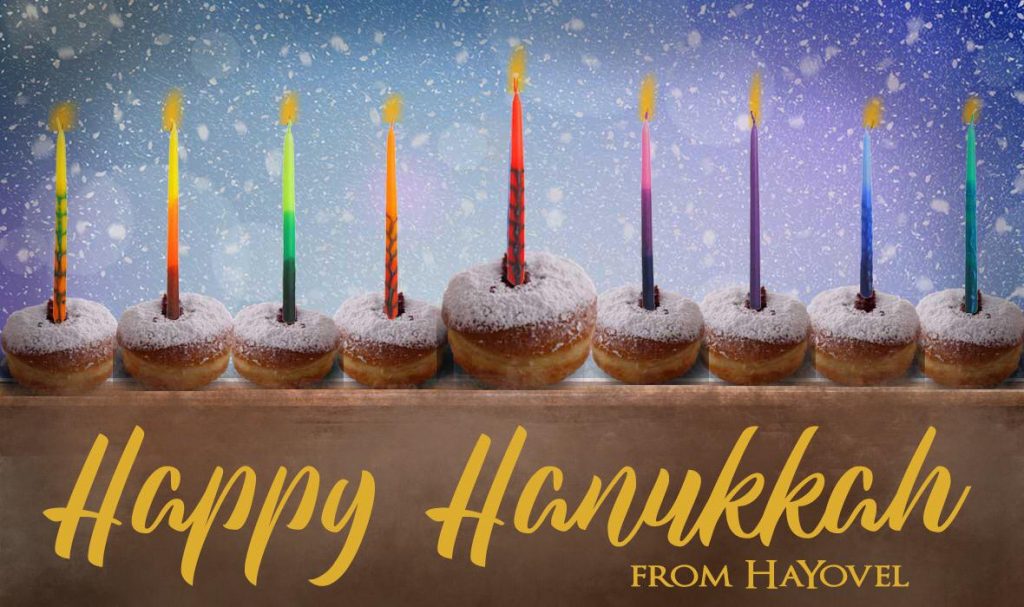 Joshua and Luke kick off the show by telling how they just became homeless on the Mt of Blessing. Rain and wind in the land of Israel however, is always a blessing.
Is Hanukkah relevant for Christians, and if so, how? Luke gives the real story of Hanukkah in short form, and then Joshua shares some amazing statistics and miracles about the holiday, and why we should be connected to the story of Hanukkah today.
Happy Hanukkah from HaYovel! Please be sure to follow our podcast on the platform of your choice!