Wine in Israel – Made in Legality – Podcast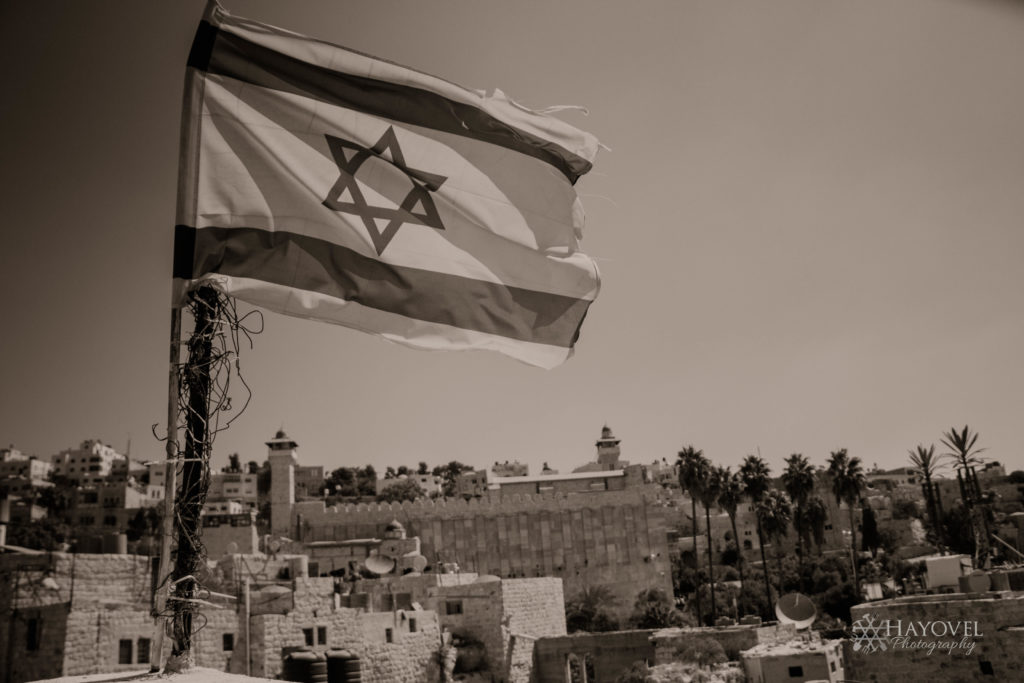 Some are calling it the biggest diplomatic event in Israel's history. More than 45 leaders and heads of state are convening in Israel for the Fifth World Holocaust Forum at Yad Vashem in Jerusalem.
Iran is much in the news lately, and this week, for something surprising – refusing to walk on American and Israeli flags. Fake news? Let us know what you think. This week's show is packed full of positive and encouraging news from Israel, including a segment about God's great, fervent, zeal for Zion.