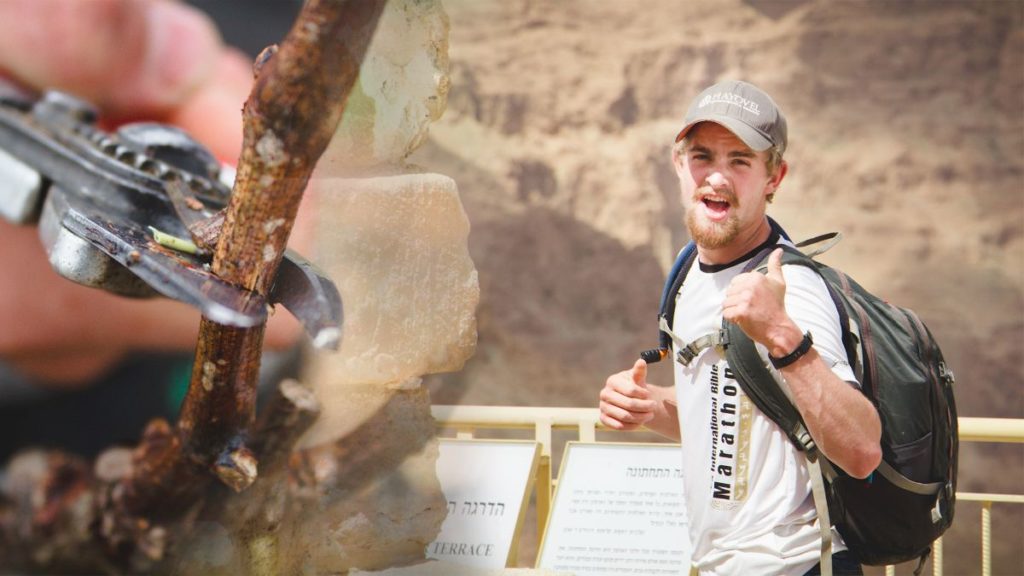 Prices for 3-week and 8-week trips increase on Wednesday, November 27th after 11:59 PM CST. Submit your application today, and save on your trip!
Come and Prune on the Mountains of Israel
With antisemitism on the rise in the world around us, the nation of Israel needs the support of Christians from around the world. Now is the time to show the nation of Israel that we will stand and support their ancestral right to the land of Israel.

The land of Israel is calling on men who love Israel and want to see God's promises fulfilled for His land and people, to come and prune vines on the mountains of Samaria this winter. Come and stand with the nation of Israel, fulfill prophecy in the vineyards, and experience Israel in a whole new way.
This is your last chance to sign up before trip prices for the 3 and 8 week trips increase on November 28th.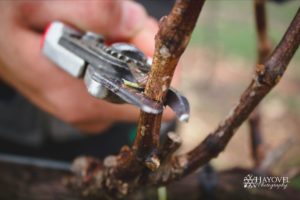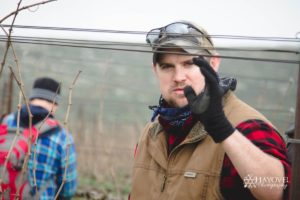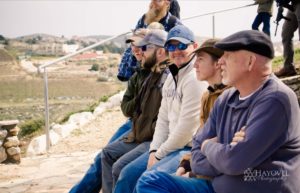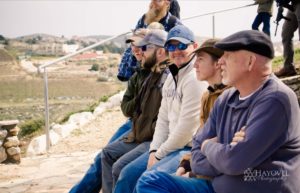 Trip prices increase on Thursday!
You have until November 27th, 2019, at 11:59 PM CST to submit your application at the current price. On Thursday, prices for the 3 and 8 week trips will increase.
Don't miss out on this chance to fulfill prophecy on the Mountains of Israel with other godly men from all around the world.
The vines are waiting. . .
Watch how Dennis was impacted by his pruning experience